September 25, 2017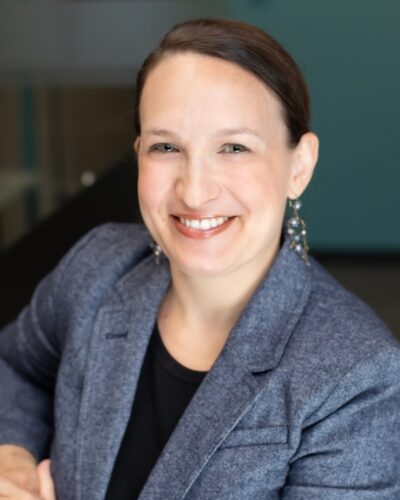 We are fortunate to be living in an age of data and information, surrounding us on all sides. Putting together the pieces, connecting the dots, and interpreting, well that's a different story altogether. As your Community Foundation, we strive to be the resource for you that takes all of that data and turns it into actionable knowledge that will inform your community philanthropy.
As we shared at the Annual Community Meeting in April, the data for Washtenaw County shows us that our collective work together is not done. Through the Washtenaw County Opportunity and Equity Index, we now know that across the 13 zipcodes in Washtenaw County there is a life expectancy gap of nine years for seniors.
---
Each day we come face to face with the knowledge that our young people are not achieving their full academic and life potential—chronic absenteeism from school across the County is at a rate of 25%, and for economically disadvantaged students, the rate increases to 36%.
---
If young people are not showing up for school, how can we possibly be able to support their healthy development? Data also shows us where there is opportunity to increase positive impact. Our local arts & culture sector—an economic force within the County—helps to generate $100 million of annual economic activity. If we approached this sector as a single company bursting with potential for economic and cultural impact, shouldn't we take all the necessary steps to invest its growth?
---
Data inspires us at the Community Foundation to do more and to do better with the community resources you have all so generously entrusted in our care. We invite you to join us in the ongoing conversation and community action to enrich the quality of life for all in Washtenaw County!