June 13, 2023
Frances Todoro-Hargreaves Brings a Wealth of Experience and Service in our Community
Ann Arbor, MI, May 22, 2023 – The Ann Arbor Area Community Foundation is proud to announce the appointment of its new Impact Investing Manager.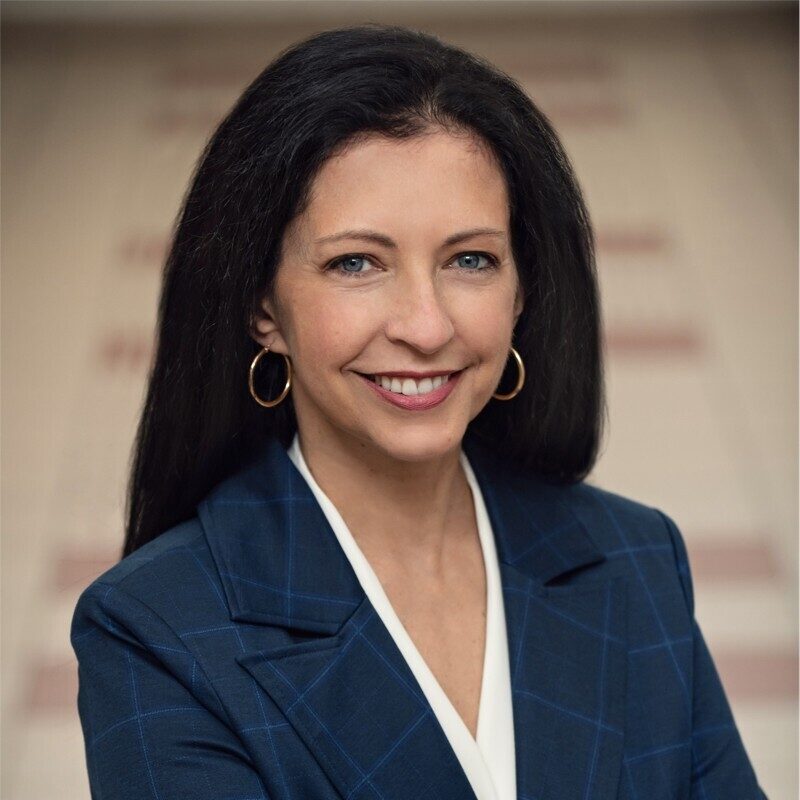 Frances Todoro-Hargreaves has lent her considerable skills in various ways in our community. Her graduate studies in Community Planning, Geography and Affordable Housing led her to work as an Assistant to the Mayor for the City of Ann Arbor. In this role, she also acted as Assistant Emergency Manager for the City, and Coordinator for the Mayor's Annual Green Fair. Frances has continued her advocacy for Ann Arbor citizens as the Commissioner and Vice Chair for the Ann Arbor Independent Community Police Oversight Commission.
In addition, Frances' professional experiences have included senior leadership roles in commercial real estate, with McKinley, Inc., and, most recently, Frances has served as the Executive Director of the State Street District. In this role, Frances has led planning/operations for the State Street Art Fair, and transformed financial systems to promote efficiency and transparency. Frances resides in Saline with her husband and two children.
"Frances' background is ideally suited for advancing the Foundation's work in Impact Investing. Her expertise in the small business community, as a partner/advocate within municipalities, and her credentials in affordable housing are closely aligned with our focus and goals for impact investments. Our Impact Investing Committee is thrilled to have Frances' skills and talents driving our goals in this key area," said Karen Andrews, Chair of the Impact Investing Committee.
Frances is also thrilled, and shared, "the AAACF has an amazing history in the Ann Arbor area and is now leading the way in impact investing. I am excited to be joining the talented team and looking forward to contributing to the program's future success."
"As we continue to lead investing philanthropic capital across Washtenaw County for social and financial impact, we are excited to welcome Frances to the team. We look forward to her advancing our goal of investing in organizations, businesses, and initiatives that deliver wealth building opportunities for marginalized and other systematically overlooked populations or geographies," shares President & CEO, Shannon Polk